Allianz has signed with Broker Network for the next three years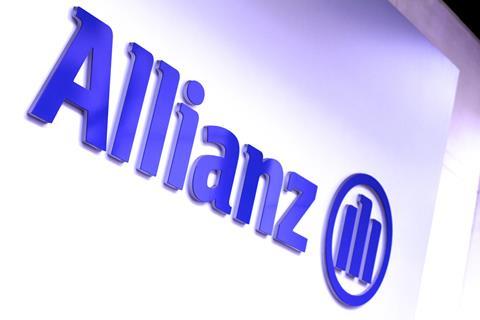 Allianz has renewed its partnership with Broker Network for three more years.
One of the network's original insurer partners, Allianz has been with Broker Network for 10 years.
Broker Network chief executive Andy Fairchild said he hoped the partnership would see continued profit growth over the coming years.
"Allianz has been a strong supporter of Broker Network for the last decade," he said. "This new deal will see us working together across personal and commercial lines, as well as with Allianz Engineering and Allianz Global Corporate and Specialty.
"As one of the network's original insurer partners, Allianz is of great importance to our membership. We have seen the account achieve significant growth in 2014, showing how strongly our members value Allianz and their proposition."
Allianz Retail general manager Neil Brettell said: "We maintain our view that independent regional brokers will continue to play a key role in offering quality advice to UK consumers. Through this renewed partnership with Broker Network, we further demonstrate our commitment to this important segment".
Join the debate in our new LinkedIn specialist discussion forums