Work will allow all of the insurer's staff to be housed on a single site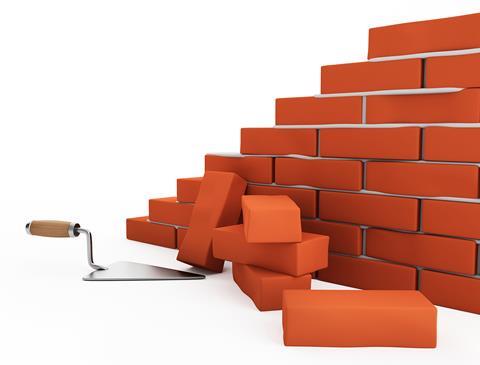 Covéa Insurance has announced it has agreed terms with Dean Clough to carry out a multi-million pound redevelopment of the historic Grade II-listed A & B Mills in Halifax to provide spacious new offices for its staff.
After completion of the restoration works, Covéa's employees in the town, currently spread across three buildings, will move to the single-site location.
Chief executive James Reader said: "Halifax has been an important base for our business for almost 50 years and we're delighted to have secured the future of these historic mills as a long-term solution for our office needs. For some time, it's been our ambition to have a single site in Halifax to meet both our current and longer-term requirements.
"We considered a number of potential solutions, but the renovation opportunity at Dean Clough was by far the most attractive and the best fit. We're all thrilled to have secured this opportunity and are really looking forward to seeing the mills brought back to life and to moving in."
A & B Mills are the final two of Dean Clough's 'Great Mills' yet to be renovated, and the work will commence towards the end of 2014, finishing in 2016.
The renovated premises will provide 75,000sqft of contemporary offices able to accommodate up to 825 people.