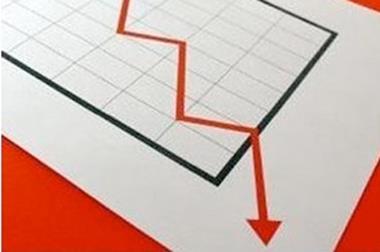 Gable's share price crashed 23% following the annoucement that it can't raise the money to hit Solvency 2 requirements and revelations of further losses in the business.
The crisis-hit insurer's share price fell from 8.5p to 6.91p.
The company said in a trading update: "Solvency II appears to be incompatible with small niche European insurance business models."
In addition the restructuring, Gable also warned that its full year 2015 loss will be worse than the £7m to £8m initially expected.