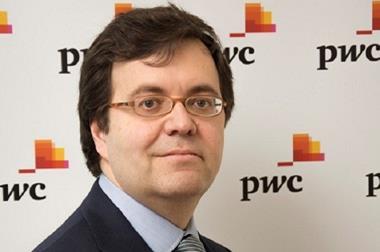 PwC said it has appointed former top European regulator Carlos Montalvo Rebuelta (pictured) to its global insurance regulatory practice.
Based in Spain, Montalvo will support the corporate services group's European and global clients in managing their regulatory challenges.
Montalvo was previously executive director at the European Insurance and Occupational Pensions Authority (EIOPA) where he was appointed to this role in 2011, and prior to that, he was secretary general of CEIOPS (the precursor to EIOPA) and an insurance supervisor at the Spanish insurance regulator.
Montalvo was central to building Solvency II within CEIOPS and EIOPA.
"Carlos's deep expertise and broad perspectives will be of huge benefit to our global clients and practice," said Stephen O'Hearn, PwC's global insurance leader.