Webinar series will explore key issues for brokers and insurers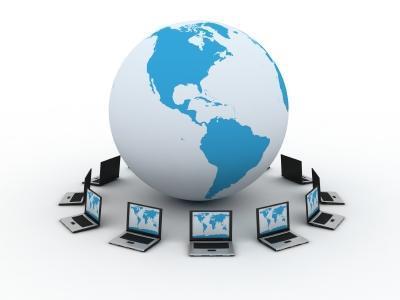 Insurance Times hosts the first in a series of free webinars tomorrow with speakers from Celent and Pegasystems covering key knowledge areas for brokers and insurers.
The mood in UK general insurance has changed. The post-crisis concentration on cost reduction and compliance has now switched to a focus on profitable growth.
Brokers and insurers are invited, at 12:00 noon on 22 October, to join Insurance Times alongside Tony Tarquini, Director of Insurance EMEA at Pegasystems, and Jamie Macgregor, Senior Vice President, Global Insurance at Celent, for a free webinar to learn about:
· Latest industry marketplace trends;
· Tools and approaches to effectively manage marketing, distribution management and field underwriting for maximum success;
· Strategies to improve relationship management; externally with intermediaries and internally between siloed business units and
· Tactics to automate the regulatory burden.
Live questions will be taken throughout.
Register now and read full speaker bios here