Gallagher-owned claims administrator expands UK business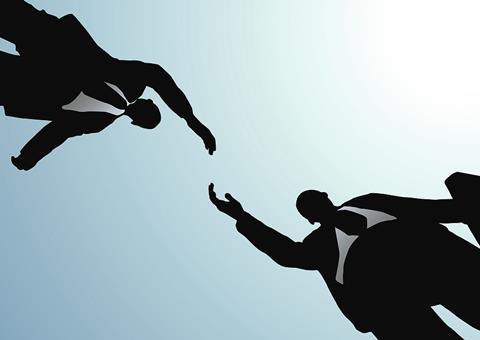 Arthur J Gallagher's claims administration unit Gallagher Bassett has bought Countrywide Accident Assistance (CAA).
The purchase, by UK-based Gallagher Basset International (GBI), will expand Gallagher Basset's size and offering in the UK.
CAA provides motor first notification of loss and third party claims administration to insurers, brokers and businesses throughout the UK.
GBI managing director Nick Bonser said: "This acquisition will combine GBI's global claims management expertise with CAA's market leadership in the motor insurance sector to provide an enhanced service offering to existing and new clients."
CAA managing director David Hayward added: "Joining Gallagher Bassett creates an exciting opportunity to quickly build on successful joint service relationships, with new clients already won in anticipation of the strength of the joint proposition."