Willis Networks and Broker Network members are among nine new firms that have joined Compass since January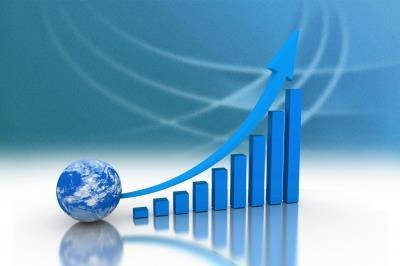 Gallagher-owned Compass Broker Services is on track for its members to control £600m in gross written premium (GWP) by the end of the first quarter of 2014.
Growth in GWP at the network has been driven by the signing of nine new members since the start of the year.
At the end of 2014, the networks members controlled £560m in GWP.
The addition of the new members, who control around £26m in GWP, will take Compass's controlled premium to £585m.
It also means the network now has around 210 members.
Managing director John Lincoln said that as the members' book of business grew he was "confident" that the network was on target to hit £600m by the end of March.
"We work very closely with our insurers and we try not to take too much for ourselves," he said. "We take a small piece of the cake, it is not sustainable for an insurer to keep giving too much away. They need to see growth and that it is a profitable account, and while we are doing that they are happy to work with us.
"For our members it is about our services and products. Rather than doing everything on day one, we have said let's see what the members want. They want access to insurers, products and underwriting agencies and we have given them that [but] we cannot stand still."
Three Broker Network members and one from Willis Networks are among the nine that have joined. Four of the new members were previously not with a network.
New Compass member Quadris Insurance managing director Ben Hook said: "The Compass network proposition provides us with exactly what we need — access to an extensive range of insurers, exclusive products and expertise in compliance, HR support and other valuable services.
"Offering our clients impartiality along with a high level of service is fundamental to us, so the autonomy we retain in terms of being free to trade with our existing agency while benefitting from the negotiating power of Compass and the support of its experienced and knowledgeable team made for a compelling proposition."
Lincoln added that with access to a wider choice of products from ten managing general agencies (MGAs) through Pen Underwriting, he expected the amount of GWP put through the MGA to grow by 50% from £4m last year.
Join the debate in our new LinkedIn specialist discussion forums