Direct Line Group remains most complained about insurer despite 6% improvement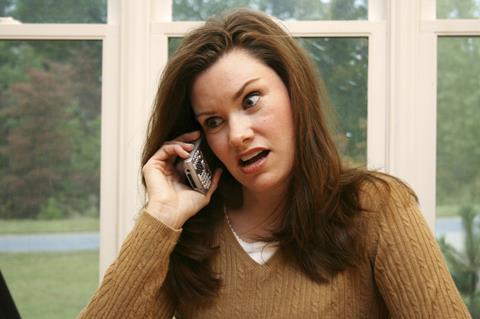 General insurance complaints, excluding payment protection insurance (PPI), referred to the Financial Ombudsman Service (FOS) have fallen by 8.7% over the last year.
The FOS received 11,635 complaints about non-PPI general insurance products during the second half of 2014, compared with 12,747 for the same period in 2013.
Direct Line Group was the most complained about general insurance company over the period, receiving 1,312 complaints over the second half of 2014.
This was, however, a 6% improvement on the 1,399 complaints it received in the same period the previous year.
Direct Line Group director of personal lines Mike Holliday-Williams said: "Due to our market share, the number of complaints for our brands may appear high in comparison to our competitors. In reality the figures only represent a very small proportion of the overall number of in-force policies.
"Providing the best customer service remains our top priority, and we have made significant progress with our internal complaint handling processes over the last few years, as demonstrated by a continued reduction in volumes of complaints logged."
Chief ombudsman Caroline Wayman said: "We continue to see many entrenched disputes that could have been avoided. We're also hearing dissatisfaction from people where their problems started with a simple misunderstanding.
"On these occasions, problems could often have been cleared up much earlier if there had been better communication between the financial business and their customer.
"It will take time to rebuild people's trust and confidence in the financial sector. And a first step towards this is for all businesses to show they've dealt with their customers' complaints thoughtfully and with care. This is why we share what we see with businesses to help them understand our approach, while at the same time keeping fairness at the heart of what we do."
PPI complaints still made up the bulk of cases referred to the FOS, with the ombudsman receiving 104,877 new PPI complaints – two-thirds of its total number of complaints.
Join the debate in our new LinkedIn specialist discussion forums