Management buy out team takes reins at broker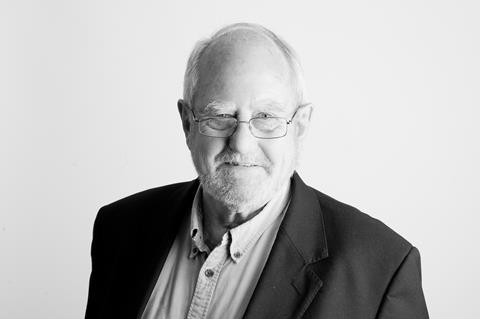 The founder of Hayes Parsons Insurance has sold the business that he founded more than 50 years to the broker's in-house management team.
The Bristol-based broker has announced that the company has successfully completed a management buy-out of the business, which recorded an insurance premium turnover of £11m last year, for an undisclosed sum.
Managing director James Woollam, 33, and his 35-year old fellow director Ben Leah led the acquisition. They bought out George Hayes, who was chairman of the business and his fellow former director Arnold Greenwood.
Hayes Parson, which recorded growth of 12.5% growth last year, was founded by George Hayes over fifty years ago.
In addition to a commercial arm, Hayes Parsons has four specialist divisions catering for the marine, education, technology and property industries.
Commenting on the MBO, Woollam said: "In an era of consolidation, I am so pleased we have managed to remain independent and therefore true to the original values of the business.
"We have a great team and a strong reputation for customer focus and professionalism, and our acquisition gives us the flexibility to meet our aspirations and really push the business forward."
Hayes said: "We have always wished for the firm to stay independent, but were acutely aware of the challenges this brings with it.
"James has led significant growth in the business over the last five years and so we know that we are leaving Hayes Parsons in great hands, safe in the knowledge that both clients and staff will be looked after in the manner they have come to expect from the company for the last fifty years."
Hayes Parson has recently moved to a new office in Bristol's Colston Tower to allow for future expansion of the already 25-strong team.
Join the debate in our new LinkedIn specialist discussion forums