ABI tracker shows costs going up even before Ogden reform
Motor premiums have risen this year, with insurers warning the disappointing discount rate reforms will spike prices further for motorists.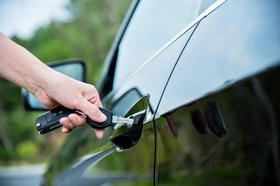 Keyless car crime drove a 22% surge in thefts to £108m in Q1 2019 compared to last year
Average motor premiums were £467 in the second quarter of 2019, a £1 rise on the first three months, according to the ABI price tracker.
Spiralling vehicle repair costs for computerised cars, rapid rises in theft claims and the falling pound pushing up the price of imports were blamed for the increases at a time when much of the public is expecting to see prices fall.
AXA underwriting chief David Williams said: "It's a real shame to see motor insurance premium reductions stall, particularly at a time when the general public will be expecting to see lower prices, having been promised them on the back of the civil justice reforms.
"In addition to the rapid rise in theft claims, and the increase in vehicle repair costs, the Justice Secretary's decision to reduce the discount rate by 0.5% below the recommendation from the Government Actuary's Department will have a significant impact.
"It is now even more important that the planned whiplash reforms and changes to the small claims track be delivered effectively and on time, to avoid a complete loss of confidence from the insurance-buying public who are expecting premium reductions."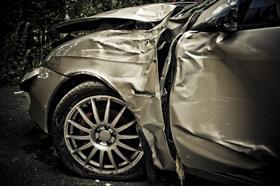 Repair bills were £1.2bn in Q1 - the highest ever recorded by the ABI
ABI assistant director of general insurance policy Mark Shepherd said: "The recent decision on the discount rate is bad news for motorists that will simply add to insurers costs rather than save customers money, at a time when vehicle repair bills and theft claims are rising."
Subscribers read more
Urgent reforms needed as construction sector enters crisis