Allianz, Aviva, AXA, LV= and NIG team up with broking groups for Independent's Day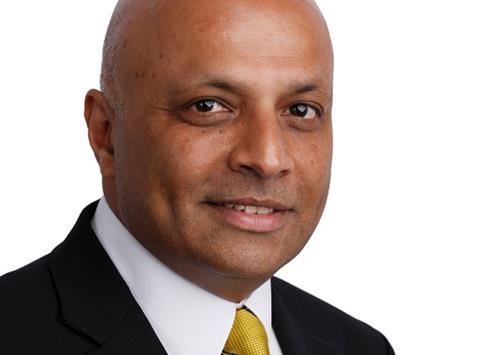 The UK's largest insurers teamed up to champion local brokers at the inaugural Independent's Day event.
Independent's Day - sponsored by Brokerbility, Compass and Una - was attended by more than 100 independent brokers yesterday at the Chartered Insurance Institute in London.
Senior leaders from Allianz, AVIVA, AXA, NIG, LV= and RSA all stressed that brokers were a vital distribution channel which would continue to grow. Representatives from BIBA, CII, ABI, FCA and Lloyd's also spoke of the broker's importance.
The Independent's Day comes as brokers face the lure of selling up to private equity-backed consolidators or international brokers.
Brokerbility chairman Ashwin Mistry said: "Independent's Day has confirmed independents have a very strong hand to play. Insurers have a massive interest in working with us and clearly see us an integral partner with a sustainable future. With business acumen, forward thinking and a transparent code of ethics independent brokers have a great future which can take on all opposition."
UNA Alliance executive chairman Tim Ryan said: "The quality of the audience was a testimony to the quality of the industry which will help preserve the independent broker as a valuable distribution channel for insurers."
Compass chief executive John Lincoln said: "Independent's Day clearly demonstrated that independent brokers have a great future to look forward to underpinned by the full support of our insurance partners.
"We will continue to play a powerful and influential role in the distribution space as we adapt to customer behaviour and the ever changing digital world."