Insurance Revolution to treble size of office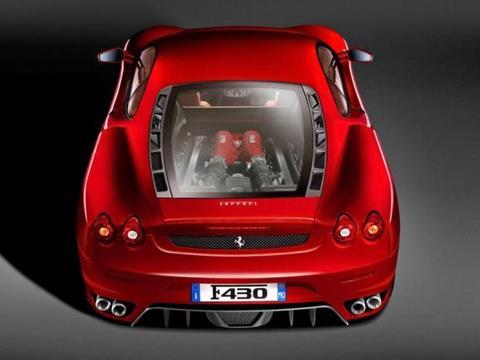 Manchester-based broker Well Dunn Insurance Revolution is to treble the size of its office and create 35 more jobs.
The company began trading non-standard motor in 2013 and has now increased its staff from 13 to 50.
The business has a combined group turnover of £6.5m, the Manchester Evening News reports.
The firm writes a wide range of non-standard motor including insurance for convicted drivers, football stars, fast-food delivery motorists and super cars.
Insurance Revolution is a trading name of broker Well Dunn. Founder Paul Dunn said: "When I set up Well Dunn I wanted to break free of restrictions and be truly independent.
"We set up and had a successful and steady first 12 months, which provided a solid base for the launch of Insurance Revolution into the non-standard motor market. Since then, the business has gone from strength to strength. We need to move into our new offices and continue the growth plans."