David Martin is leaving Allianz to become Zurich's new managing director of its UK retail business
Allianz has appointed Helen Bryant (right) as its new director of SME & corporate partnerships – the position formerly held by David Martin.
It was announced on Tuesday that Martin will leave Allianz after 17 years with the insurer to become Zurich's new managing director of its UK retail business in the first half of 2019.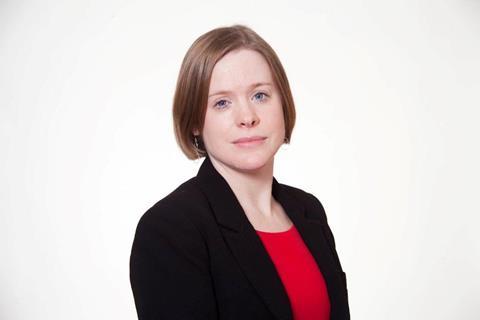 Bryant will start in her new role from 1 December, subject to regulatory approval.
Simon McGinn, general manager commercial & personal, Allianz, said: "Helen brings to her new role a wealth of experience from within Allianz as well as exceptional business and leadership skills.
"I am delighted that she will be able to build on the strong and successful business model that we have in this area."
Background
In her new role, Helen will be responsible for the trading and development of Allianz's small business account, its commercial digital trading capabilities and managing corporate partnerships.
Helen joined Allianz in 2001 as a management trainee. She has previously worked as a senior manager in Allianz's Bancassurance, Premierline and broker markets businesses.
Helen was appointed as regional manager for the central & east region in 2014 and took over the wider London, central & east regional manager role in July 2016.
McGinn added: "Helen is well regarded amongst brokers, with a clear focus on achieving positive outcomes for customers.
"She has an extremely impressive track record at Allianz and will, I am sure, bring clear delivery focus and strategic insight into her new area of responsibility."
Subscribers read more
SMEs are waking up to cyber threat, but are they buying cover?