Allianz will assume responsibility for ensuring LV='s personal lines customers get a fair price when it takes full control of the company next year
Allianz will take responsibility for ensuring LV personal lines customers are paying a fair price for policies when it takes up its controlling shareholding in the company next year.
Until then Allianz chief executive Jon Dye said it is taking an appropriate level of interest in LV='s fair pricing strategy, in line with its 49% shareholding in the company.
But he said he trusted LV= boss Steve Treloar would ensure customers get a fair price.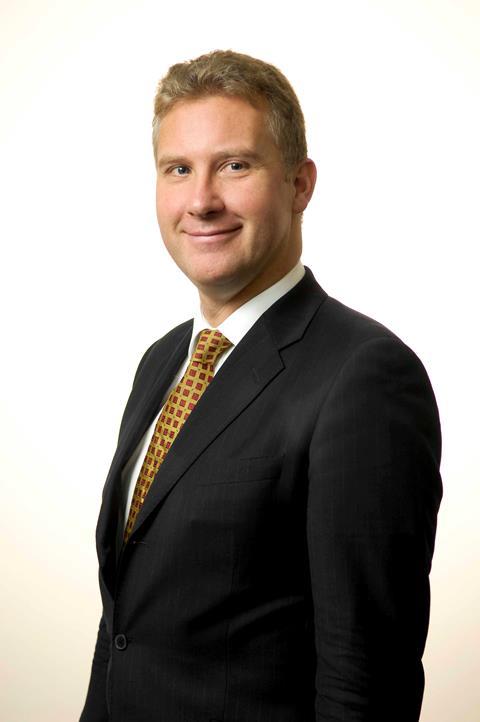 "We are not in control, but I am very confident that Steve Treloar and his colleagues have got this absolutely front of mind and will do whatever needs to be done to get it in the right place," Dye said.
"But at the point when we are the controlling shareholder, then obviously we also have a responsibility to make sure that it's done."
FCA study
In light of the FCA's launch of a study into fair pricing in motor and home insurance, Dye said he was pleased the authority had shone a light on the issue.
Announcing strong retention rates for the Allianz Petplan business within its Q3 results announcement, he confirmed this would be another part of the business where Allianz would look again into ensuring loyal customers are being treated fairly.
"We have always been very conscious of the need to make sure our existing customers are getting a fair price," he said.
"Although the review is focused on car and home, we will be looking at the way that develops and making sure that's reflected across our whole product suite."
Dye said that the key to ensuring a "fair" price was to look at proportionality between what is a fair discounted introductory offer and what is unfair pricing.
He added that the key point will be considering what the definition of "fair" should be. He says this is complicated, but hopes that the FCA study will go a long way to identifying what the industry should consider as "fair".
He added: "If you got to a point where it was impossible to offer any new business discount is that a good thing for consumers? It's a matter of opinion.
"I'm not going to pre-judge the outcome of the study, but this is why it's such a difficult area because in the end whatever you prescribe here you may get some unintended consequences.
"But it is very clear that what is important here is that it's fair – that's the critical thing."
Subscribers read more
Insurer bosses vow to stamp out unfair pricing