The UK insurer is now on the hunt for a successor
Aviva chairman Adrian Montague is retiring from the company board once a successor has been found, the company announced today.
Montague has been in the role since April 2015 and joined as a non-executive director in 2013.
Commenting, Montague said in a statement: "When I became Chairman in 2015 the Board asked me to commit to serve for at least five years.
"Now that Maurice has launched Aviva's strategy, a new senior management team is in place and the Board has been refreshed, it is also time for a new chairman.
"In the meantime I remain committed to this great organisation which I am confident will deliver for all its customers, employees and shareholders".
Montague took over as chairman from John MacFarlane in 2014 when the latter joined Barclays.
In September he joined City lobby group TheCityUK as the chair of its advisory council.
Montague previously worked as a City lawyer with law firm Linklaters then moved to bank Dresdner Kleinwort before taking on several non-executive roles, including spells at British Energy (later taken over by EDF, and Friends Provident.
Sir Adrian is a City veteran who worked as a lawyer at magic circle firm Linklaters until 1993 before moving to the bank Dresdner Kleinwort and subsequently embarking on a non-executive career. He previously served as chairman at British Energy until its takeover by EDF and at insurer Friends Provident.
Last month Aviva said it was taking on Amanda Blanc as a non-executive director.
The move coincides as Aviva undergoes a major strategic rethink, with the general insurance and life business being separated, among other measures.
Subscribers read more
Fixing dual pricing could lead to 'whack-a-mole' problems, says Aviva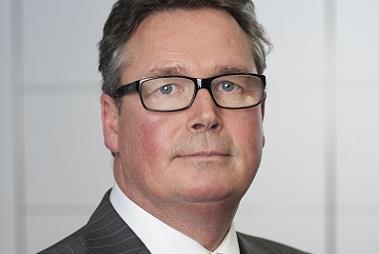 George Culmer, Senior Independent Director, said:
"On behalf of the Board, I would like to express our deep thanks to Adrian for his service, leadership and guidance over the past seven years. Adrian has chaired Aviva through a period of considerable change and departs with our very best wishes for the strong legacy he leaves".