The insurer confirmed today that Phil Bayles will be leaving the firm for a new role at Ardonagh Advisory
Following the news that Aviva's chief distribution officer Phil Bayles will be leaving the business to join Ardonagh Advisory this summer, the insurer has promoted personal lines managing director Gareth Hemming as his replacement, subject to regulatory approval.
Hemming has been in his current role at Aviva for the past 18 months. Prior to this, he worked as the insurer's managing director for its SME commercial lines business for five years.
"Gareth has a great track record of building deep and trusted relationships with our brokers and partners, through his time in SME and also having worked for 10 years within partnerships," Aviva said.
"Gareth will be a familiar face to many of the brokers and partners we work with and his appointment ensures a high degree of continuity and stability."
In turn, Owen Morris will be promoted to fill Hemming's place as managing director of personal lines.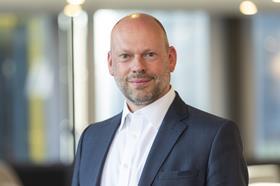 A qualified actuary, Morris is currently the firm's global chief underwriting and data officer for general insurance. Prior to this, he was the managing director of Quote Me Happy and General Accident, plus he has also served as pricing director of UK Digital.
"Owen's deep understanding of data, analytics, pricing, digital and underwriting will enable us to build on the strong foundations Gareth has laid in order to transform our personal lines business," Aviva added.
Parting ways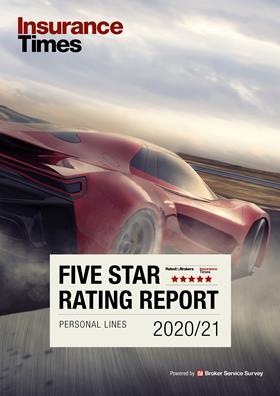 Speaking on Bayles' departure, a spokesperson at Aviva said: "Phil Bayles, chief distribution officer, has decided to pursue an opportunity outside Aviva after 18 years working for the company.
"Phil has been instrumental in driving our distribution agenda and building strong, positive sentiment with the brokers and partners we work with. We wish Phil well, and thank him for his contribution to Aviva.
"We can confirm that Gareth Hemming will replace Phil as Aviva's chief distribution officer."
Bayles added: "I've loved working for Aviva and all the great people and teams I've worked with.
"It's been a really hard decision for me to leave after 18 great years with the company and the last eight running the intermediary business, but it's easier leaving knowing the business is in great shape and in great hands with Gareth taking charge.
"Brokers know Gareth from his time as SME director and will be very glad to see him step up into the role.
"Even though I'm leaving, I will be following Aviva closely and cheering for their continued success."