AXA is Setoo's main investor
UK based Setoo has closed at €8m (£7.13m) in a series A funding round which was backed by AXA.
Kamet, AXA's insurtech startup studio, is Setoo's main investor. The insurtech aims to helps new businesses that are ready to scale globally.
Overall this reels in a total amount of €10.3m (£9.19m) raised to date for the "protection as a service" innovator.
Setoo is currently building an on-demand scalable platform covering risk that caters to exogenous events, with the long-term intention of "future proofing" the client's business.
The platform provides e-businesses like ecommerce sites with a simple method that allows them to respond easily to customers.
And the service includes on-click personalised underwriting.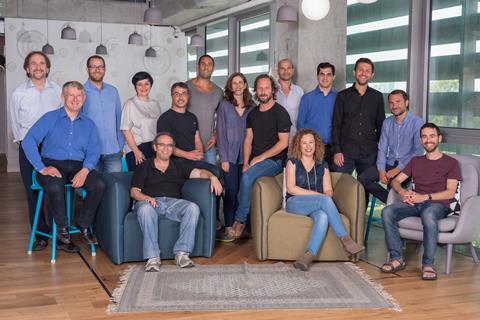 Customer needs
The insurtech is addressing the issue of insurance policies not specifically meeting customer needs such as missed flight connections or lack of snow on ski holidays.
It solves this by enabling e-businesses to build and integrate simple insurance products quickly that are personalised and the automatically embedded in the customer journey.
AXA's chief innovation officer of the group, Guillaume Borie, said: "Our investment in Setoo supports AXA's strategy to build more impactful insurance platforms as one of our four key priorities for innovation and to become a partner for the end customer."
He explained that Setoo's platform enables digital businesses to use innovation to create new types of insurance that are "more relevant" to consumers.
Setoo's co-chief executive, Noam Shapira, said: "This investment from Kamet is key to helping us expand across the EU and build further new products to empower more businesses to take control of insurance for their consumers."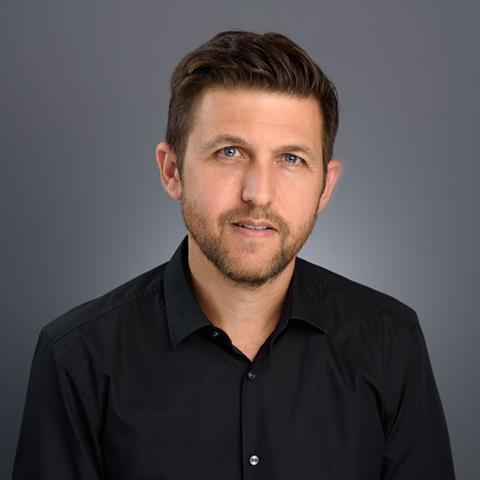 The insurtech chose an MGA model, gaining FCA approval to distribute products on behalf of insurers in the EU.
Homelyfe has also set up a similar platform to help businesses to build products using the insurtech's expertise.
Setoo's name stands for simplicity and it derives from the French term "c'est "which means "that's it" and it was chosen by Shapira and co-founder, Eyal Gluska to symbolize the simplicity and agility of building products through the platform.
Subscribers read more
AI insurtech Brolly looking to scale business