The new hire is 'looking forward to working with key broker partners to understand how we can deliver value for them and our mutual customers'
Axa UK has appointed Sarah Mallaby as its new distribution and trading director for its commercial lines business, effective from 4 October 2021.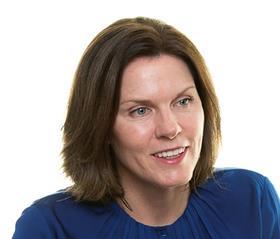 In her new role, Mallaby will be responsible for the performance and development of Axa UK's commercial branch network, as well as work to further enhance the insurer's broker relationships.
Mallaby has more than 20 years of industry experience and has held a number of senior leadership positions across claims, operations and distribution. She has previously worked at firms such as Allianz, Aviva and Zurich.
Joining the commercial executive committee at Axa UK, Mallaby will report to Jon Walker, chief executive of Axa Commercial.
Speaking on the appointment, Walker said: "I am delighted to welcome Sarah to the Axa Commercial team.
"With her extensive experience in the industry, I am certain she will add real value as we advance our new Smart Working approach and continue to grow our relationships with brokers, with our customers at the very heart of all we do."
Mallaby added: "I know Axa to be a team of very talented people with a true focus on innovation and futureproofing the market and business operations, so I couldn't be happier to be joining the commercial business.
"I am ready to jump in and drive profitable growth through increased customer value and improved services for broker partners and customers.
"I'm very much looking forward to working with key broker partners to understand how we can deliver value for them and our mutual customers."