He is also a non-executive director at Lloyd's of London
Specialist insurer and financial services firm Ecclesiastical has hired Neil Maidment, a former Beazley veteran, as its new non-executive director, effective from 6 January.
Maidment has 35 years of industry experience; this includes 28 years at global insurer Beazley, where he worked as executive director and chief underwriter officer as well as being responsible for the group's underwriting strategy.
Ecclesiastical's group chief executive, Mark Hews, welcomed Maidment to the board.
"[Maidment] brings a wealth of industry experience and knowledge that will help us build on our commercial success so we can continue to protect our country's heritage and support good causes to change people's lives," he said.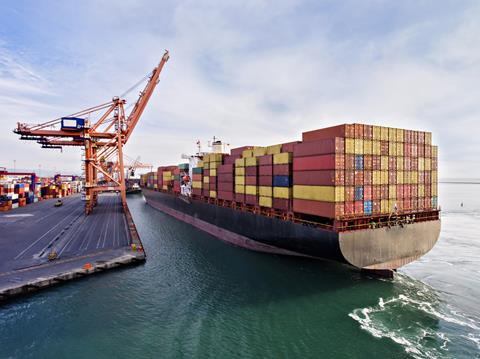 Continuing career
Alongside his role at Ecclesiastical, Maidment is also an independent non-executive director at Lloyd's of London, which he began last year in November.
He said: "I'm delighted to be working with Ecclesiastical and it's fantastic to be part of a business that is owned by a charity and gives its profits to good causes.
"It's an exciting time to join the group and I'm looking forward to working with everyone here at Ecclesiastical."
Subscribers read more
Briefing: How has the Lloyd's performance performance review affected PI insurance?