Helen Bourne at Clyde & Co will be the team's deputy
The Forum of Insurance Lawyers (FOIL) has established a new team with a cyber and digital liabilities focus.
The new cyber and digital liabilities sector focus team (SFT) will seek to look at opportunities and challenges for the insurance industry instigated by technology.
It will look at the impact of cyber and digital risks facing the industry and society as a whole such as those associated with autonomous vehicles, drones, AI, robotics and the internet of things.
New team
On top of this it will also facilitate training events, spearhead campaigns, act as thought leaders and demonstrate expertise to non-members and potential clients.
It will be headed by Kurt Rowe at Weightmans, with Helen Bourne at Clyde & Co, as deputy.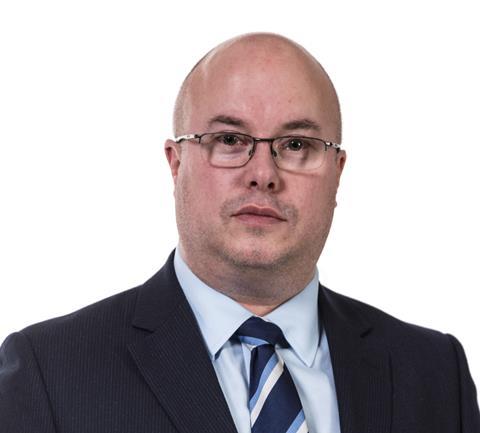 They will make these teams more relevant to the interests of members and their client base.
Each team is made up of five to six lawyers drawn from different member firms who meet regularly and collaborate closely on their issues of focus.
New risks
Rowe added: "Technology will continue to shape our industry providing both threats and opportunities – with new technologies come new risks, something that the insurance industry knows a great deal about.
"However, at FOIL we have found there is a need for improved understanding within the market – across the board from consumers, SMEs to major corporates – about the benefits of cyber insurance and the wide range of risks such insurance can cover."
FOIL created its SFT structure several years ago to align itself more closely with the operational structure of the insurance industry.
Subscribers read more
Open Insurance: the new concept that could better manage data