It will discuss some of the larger thematic issues the insurance industry faces
The Forum of Insurance Lawyers (FOIL) has announced the launch of "London FOIL" in a bid to create a collective legal voice in the London and Lloyd's market.
It was established as a result of a thorough industry consultation.
The new division of the organisation will support insurance and reinsurance law firms and lawyers working in the London and Lloyd's market providing a platform for lobbying on behalf of Brexit, education and networking, with a defendant focused agenda.
The division will be led by Jennette Newman, partner at global law firm Clyde & Co, who will take on the role of president.
She said: "At a time of such monumental change, challenge and opportunity for the London Market it's important that everyone involved in it works to support it and seeks to collaborate on some of the bigger sector issues the industry faces both from a technical and risk perspective.
"The future of the UK's insurance sector post-Brexit, industry and process modernisation, and developing talent and inclusive innovation are all important as well as being close to my heart. I am looking forward to leading London FOIL in its inaugural year, helping to tackle some of these issues and establishing it as a major authority in the London insurance market."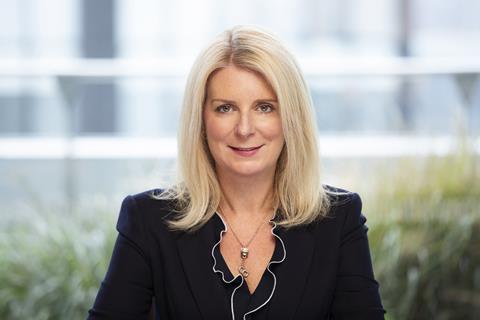 Newman has over 20 years' legal experience in the London insurance market across a broad casualty, liability and including defence litigation, policy advice and advisory and risk support for global insurers, reinsurers and risk carriers.
Ingrid Hobbs, partner at international law firm Kennedys, will assume the position of vice president at London FOIL.
She has worked closely with Lloyd's, the London market, and international insurers and reinsurers since 1994, on complex, high-value disputes to significant professional indemnity claims.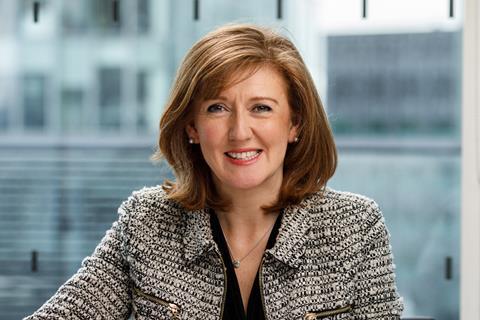 And Gavin Coull, head of reinsurance at BLM, an insurance risk and commercial law firm, will take on the role of executive committee member.
He has worked on London and international reinsurance markets for over 20 years, handling significant market wide issues and claims under Treaty and Excess of Loss policies.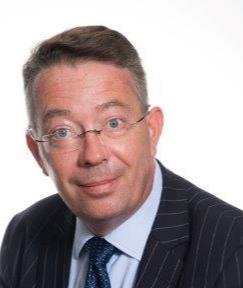 Laurence Besemer, FCII, chief executive at FOIL, said: "Rolling out this successful model into the most famous insurance market in the world, marks the start of an exciting new chapter and I'm looking forward to working with Jennette, Ingrid and all the other exceptional lawyers in this market.
"In the last quarter-century FOIL has established itself as the leading voice representing those engaged in the defence of insurance-related claims."
London FOIL will comprise sector focused teams – small groups of specialist expert lawyers from different firms discussing solutions to some of the larger thematic issues the industry faces.
It will develop close relationships with (re)insurance companies and trade bodies, whilst maintaining independent views on how to resolve the challenges facing the London market.
Christopher Jones, director of legal and marketing services from the International Underwriting Association added: "The formation of London FOIL is a welcome development.
"Insurance law has changed much in recent years and a more effective voice for legal professionals in our sector will certainly benefit the industry as a whole."
FOIL is a member organisation representing defendant lawyers operating in all areas of insurance law and the insurance sector, advising insurers and self-insured organisations.
Subscribers read more
SMCR: the complicated regulation that has the potential to change employee culture