The firm's founder and current chief executive will step away from day-to-day operations
Insurance software provider and insurtech Genasys has appointed André Symes and Craig Olivier as joint chief executives.
Symes will continue to be based in London, while Olivier will remain in Johannesburg with managing director Eugene Wessels, who will take up the newly created role of head of global operations.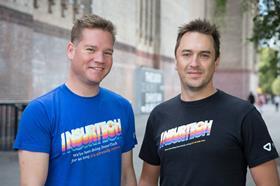 This announcement follows founder and current chief executive Steve Symes stepping away from the insurtech's day-to-day operations to take on the position of chairman, effective from 1 July 2021.
Steve Symes said: "I am hugely proud of how Genasys has grown over the past 24 years from [a] literal garage startup to become [the] leading insurance system provider that we are today – not just in our home continent of Africa, but also across the world.
"As we have expanded our geographic footprint, [André] Symes and Olivier have been increasingly taking the lead and setting our agenda. It is the right time to put them in the front seat to continue to drive this wonderful company forward.
"[André] Symes, Olivier and Wessels have over 40 years of combined experience with Genasys, so I am very confident that our clients are in good hands."
Pre-eminent provider of insurance software solutions
Olivier added: "André [Symes] and I relish the challenge of taking Genasys forward and becoming the pre-eminent provider of insurance software solutions.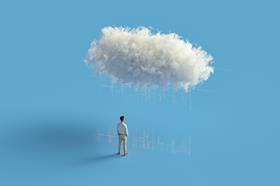 "The operational centre of excellence that we have built in South Africa has the capability to support clients around the world, providing us with the foundation we need to achieve our ambitions."
André Symes continued: "Our entry into the UK insurance market has been an exceptional success. Our platform and ecosystem has been widely adopted by MGAs, brokers and insurers ranging from startup businesses to major insurance providers. This has undoubtedly helped fuel interest in what we offer from significant players in the Americas."
He stressed that he and Olivier were "honoured to be taking over the baton from Steve and we are hugely excited about what the future holds for Genasys".
Genesys, which was established more than 20 years ago, is headquartered in London, with operations in Johannesburg and Cape Town.
Genasys' software as a service (SaaS) proposition provides a comprehensive insurance management system that can be applied to any insurance business, regardless of currency, language or destination.
It now serves clients in 16 countries across Africa, North America, Oceania and the UK and currently manages gross written premium of over £1bn.