Webinar panellists discuss how data from broker management systems can be put to best use
Brokers must tap into the "gold dust" data that is available via broker management systems, to help inform business decision-making and mitigate potential underinsurance for Covid-hit clients.
Speaking during an Insurance Times webinar this month (February 2022), titled Digital broking – the next wave, Ashwin Mistry, The Clear Group's newly announced non-executive director, told online attendees: "Do brokers understand the data that they're sitting on is absolutely gold dust?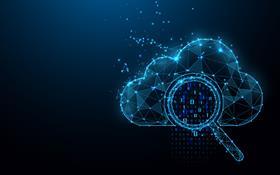 "You need to mine that data to the best commercial advantage. Opportunities are there for the thinking broker that is looking at its data."
For fellow panellist Helen Bryant, director of digital trading at insurer Allianz, "data and [the] use of data" that is available from broker management systems presents "one of the biggest opportunities" for broking firms to "deliver customer value" - especially when it comes to mitigating underinsurance.
She explained: "A huge amount of customers reduced their covers during [the Covid-19] lockdown to reflect their trading – lots of those customers have not increased their covers now that the economy is recovering very quickly.
"Using the data that brokers hold to identify those customers who made changes of that nature, actively communicating and [using] targeted, bespoke communication could be a way brokers can add real value to end customers.
"Even when we're moving into a more digital space that might see more online solutions, I think these are ways that brokers can stay very relevant and still add huge amounts of value."
However, she added that "there is much more that can be done" around broker management systems because she does not "think all the efficiencies have been found from those systems yet".
Data driven efficiency
Meanwhile, Dave Chapman, chief revenue officer at software company Applied Systems Europe – which sponsored the webinar – noted that data from broker management systems and insurer extranets needs to be better used to inform broader decision-making.
He explained: "There will be common themes and if we analyse the data in the right way, we'll be able to read the common themes and understand whether [these relate to] a pricing point, a risk appetite point, [or] a training aspect that sits within the broker or the insurer's offering.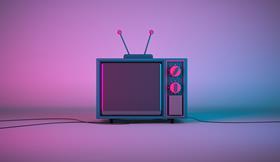 "For me, it's really looking at what data there is available to help inform future decisions.
"We certainly see insurers, like Allianz, looking at their data and trying to really understand how they can better improve their products. Really, it's about efficiency."
The webinar also included panellist Wayne Jefferson, head of etrading at Applied Systems Europe, and chair Savan Shah, head of research at Insurance Times.