Editor Katie Scott introduces Insurance Times' new research report, in association with Oxbow Partners
Welcome to the inaugural Insurtech 50 report, produced exclusively by Insurance Times and based on data provided by business management consultancy Oxbow Partners.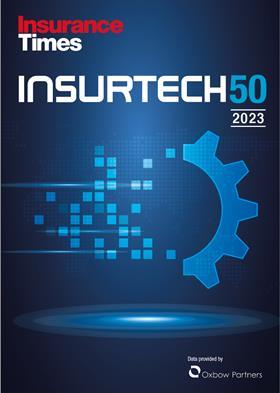 The insurtech sector has come a long way since it first emerged around 2010.
According to a September 2022 article by financial media website Investopedia, insurtech "refers to the use of technology innovations designed to find cost savings and efficiency [in] the current insurance industry model".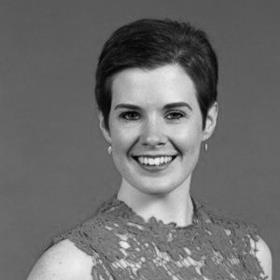 It continued: "Insurtech is premised on the belief that the insurance industry is ripe for innovation and disruption. Insurtech is exploring avenues that large insurance firms have less incentive to exploit."
Over the last decade, the insurtech market has been busy tapping into technologies like artificial intelligence, machine learning and the Internet of Things – to name a few – in order to revolutionise insurance functions such as claims journeys, underwriting and risk management, for example.
It therefore feels like a pertinent time to really dig deep into the myriad of insurtechs that can support retail general insurance insurers and brokers – especially following the digital acceleration that occurred during the Covid-19 pandemic and the fact that technology driven, slicker customer experiences may help repair the industry's pandemic-related reputational wounds.
Rather than present a top-down ranking, this report instead collates a portfolio of the 50 most innovative UKGI insurtechs that insurers and brokers should have on their partnership radar, based on specific criteria defined by Insurance Times to reflect the needs and interests of our readership.
The highlighted insurtechs have been split into four clearly defined sections based on their business function. These include underwriting, data and analytics, claims, operations and distribution and customer experience.
Our report additionally focuses only on insurtechs that act as suppliers to the UKGI market, rather that those that sell their own products.
We are really excited to share the results of this exclusive collaboration with Oxbow Partners and we hope the report's findings help inform business decisions and underpin new relationships in 2023.