The absence of a state-backed insurance scheme has left organisers in a 'tricky position'
The UK government has said that now is still not the time to introduce a state-backed insurance scheme for the music industry, causing Shambala Festival to cancel, reported Law360.
The Northamptonshire-based event, organised by Kambe Events, usually has capacity of around 15,000 people.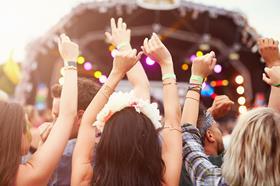 However, many insurance companies have introduced Covid-19 exclusions to event cancellation insurance policies, to minimise possible claims arising from a potential third wave of the virus later this year, further confirming that commercial insurance for the music industry will be "unlikely" to mobilise until 2022.
A spokeswoman for Kambe Events said: "Without a government-backed insurance scheme, independent festivals such as ourselves are put in an incredibly tricky position."
She added that without insurance to pick up losses, a last-minute cancellation due to changing restrictions could threaten the festival's long-term future.
As well as Shambala Festival, several other major events have also been cancelled, such as Download Festival. This usually attracts more than 110,000 people, while the Glastonbury Festival regularly sees crowds of 210,000.
Boosting the live music sector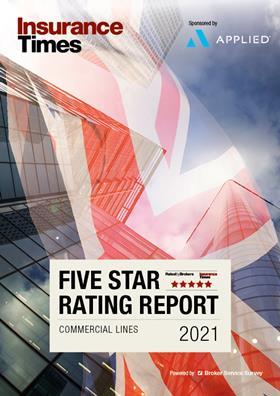 As a result of these difficulties, a trade body for the music sector has called on the government to introduce a £650m cancellation insurance fund for festivals, to ensure live events will go ahead this summer.
To give the live music sector a boost, MPs on the parliamentary Digital, Culture, Media and Sport Committee have also intervened, urging the government to provide a similar fund to its television and film scheme.
Last year, the government launched a £500m insurance scheme for film and television studios to cover cancellation or delay costs arising from the Covid lockdowns.
However, in a letter to the committee in February, economic secretary to the Treasury John Glen said that the time is not right and "professional film sets can more easily be made Covid-secure than public events".
A spokesperson from the Department for Culture, Media and Sport revealed that £34m in government support had already gone to festivals like Shambala during the pandemic.
They said: "We are aware of the wider concerns about securing indemnity for live events and are exploring what further support we may provide."