The trade body sees Brexit as a opportunity to undo the Vnuk ruling too
Biba is exploring the basic compulsory insurance requirements for e-scooters, it announced in its latest manifesto which launched today.
As the government e-scooter trials continue across the UK, Graeme Trudgill, executive director at Biba, said: "We think there should be some [basic insurance requirements] as people are going to be hit and then people will want to claim for injuries. And the people using these e-scooters need financial protection in case they hit someone."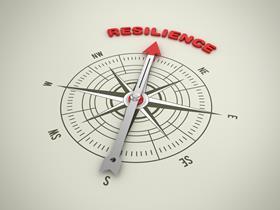 In addition to this, there are further questions around where e-scooters should be used – pavements or roads? Also, should a helmet be worn?
As the UK has now left the European Union (EU), it may not be tied down to the Motor Insurance Directive in the longer term, Trudgill added.
An opportunity via Brexit
Last year, it came to light that the Motor Insurers' Bureau (MIB) would have to foot the bill for vehicles that did not require road traffic insurance. This is because the MIB is considered an emanation of state - this describes a body which provides a public service under the control of government.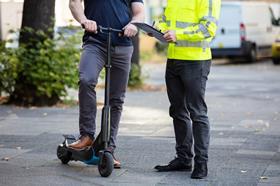 The 2014 Damijan Vnuk v Zavarovalnica Triglav case has, therefore, had a direct effect on the MIB.
This case involved Vnuk – a farm worker who was knocked off a ladder in a farmyard by a trailer that was attached to a reversing tractor. Vnuk sought damages against the defendant insurer of the tractor.
The Slovenian courts ruled against Vnuk, under the reasoning that a compulsory insurance policy under Slovenian law for a motor vehicle covered the use of the tractor as a means of transport, however no damage was caused when the tractor was used as a machine or propulsion device.
The wider implications of the Vnuk ruling means that potentially all cars driven solely on private property need to be insured and that all motor insurance policies should be amended.
"We think that there is an opportunity with Brexit to undo some of the damage done by the Vnuk ruling," Trudgill said.