The new recruit will support the board by advocating an ESG agenda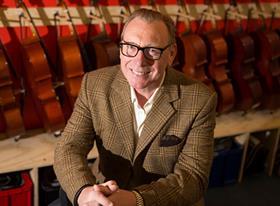 Markerstudy Group has appointed the former chief executive of Tesco Bank Benny Higgins as its group chairman, following a £200m investment by Pollen Street Capital and Qatar Insurance.
The move concludes a busy first quarter for the business - Markerstudy welcomed the new investment in January, at the same time as announcing it had acquired Brightside Group.
Markerstudy received regulatory approval for the Brightside Group acquisition on 22 March - the deal has completed today (12 April 2021).
Kevin Spencer, Markerstudy Group's chief executive, said: "We are steering Markerstudy Group on an exhilarating growth trajectory and due to our size, diversity and speed of acceleration, it's the optimum time to invite a chairman on board to complement the skills of my existing board of directors.
"[Higgins] has vast financial sector experience, coupled with a social and philanthropic conscience, and it's these combined attributes which attracted us to him and which align so well with our plans for the future."
Pivotal moment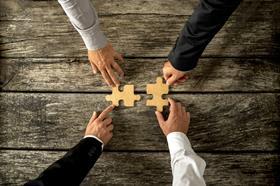 Higgins added he was thrilled to be joining Markerstudy Group at such a "pivotal moment" and that he appreciates the opportunity to provide counsel.
He continued: "Post-pandemic, the 'new' normal which Markerstudy is wholeheartedly embracing includes a deeper understanding of an organisation's impact on the environment and its social and governance (ESG) principles.
"ESG is a top priority for Markerstudy and I am passionate about supporting change for improvement across my non-executive portfolio."