He has worked at Auto-Windscreens for 30 years
Auto Windscreens has named a new managing director – James MacBeth – following Rupert Armitage stepping down.
Two years' after the automotive glazing business was acquired by Markerstudy Group, MacBeth took up the position of regional manager in 2013 and was later promoted to operations director in 2016.
Last February, Auto Windscreens launched its new ADAS (advanced driver-assistance systems) portal, aiming to become the 'go to' resource for ADAS specification on any vehicle in the UK.
Veteran
His career at the firm spans 30 years. MacBeth started as a trainee technician in 1992 and progressed to a managerial role.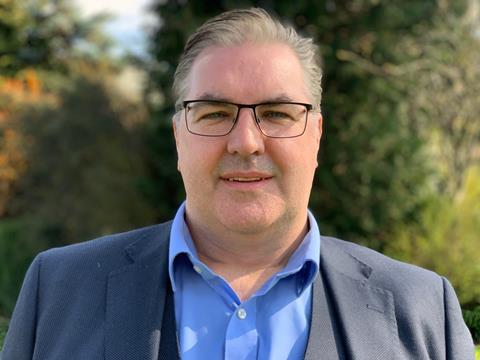 MacBeth said: "Having been on my own journey with Auto Windscreens, this appointment is a culmination of many dedicated years, and I couldn't be more delighted.
"The industry continues to captivate me as vehicle technology becomes ever more complex. Our strategic goal is always to achieve total customer satisfaction, but the challenge I relish is to ensure we remain at the forefront of innovation, training and service excellence."
"James is familiar with every detail of the Auto Windscreens' operation. With hands-on experience, industry knowledge that is second-to-none, and a desire to embrace new technology, he's the ideal candidate to take over from Rupert and drive Auto Windscreens into the next chapter," added Kevin Spencer, chief executive, Markerstudy Group.
Subscribers read more
Bought by Many chief executive sets sights on Sweden