It follows the departure of Inga Beale
Lloyd's has welcomed its new chief executive.
John Neal has assumed the role at Lloyd's this week, the firm where he began his career in 1985.
Previous Lloyd's chief executive, Inga Beale, announced she was stepping down earlier this year.
Neal brings more than 30 years of experience in insurance to the role.
His appointment as Beale's successor was announced in September and approved unanimously following a meeting at the Council of Lloyds.
He was most recently group chief executive of QBE Insurance Group.
Neal said it was a "privilege to take the helm at Lloyd's".
He added: "As I begin this role, it is important that we focus on maintaining the market's reputation for innovation, accelerating our efforts to modernise the ways in which we do business, and take the time to listen to all of our stakeholders, who are critical to the future wellbeing of the Lloyd's market."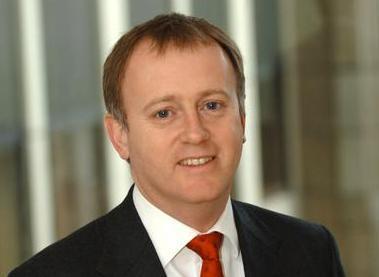 Chairman of Lloyd's, Bruce Carnegie-Brown added that Neal joins the firm at an important time and he will continue to improve the market's long-term success focusing on critical areas such as improving the market's underlying performance, and the launch of Lloyd's Brussels subsidiary.
He added: "John brings a wealth of experience and real enthusiasm for tackling the challenges ahead. I am confident that Lloyd's will continue to thrive under his leadership."
Subscribers read more
M&A set to reshape broking landscape