Neil Maidment's career in insurance spans 34 years
Lloyd's has appointed Neil Maidment as its new independent non-executive board member.
The position will be effective from February 2019 following his term of office on the Council of Lloyd's.
He will serve on the board for a three-year term offering his knowledge to the Lloyd's market.
Maidment is retiring from Beazley in December this year following a 34-year career within the insurance industry.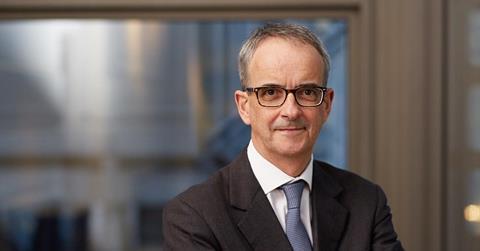 He previously held the role chief underwriting officer focusing on the group's underwriting.
Although he will continue serving as a member of the Lloyd's Risk Committee, he is stepping down as chairman of the Lloyd's Market Association where he looked at strategies in market modernisation and Brexit.
Lloyd's recently welcomed a new chief executive following the departure of Inga Beale.
Subscribers read more
Get your tickets to Cyber Insight 2018 here: