Business interruption payouts due to looser broker wordings could show these policies as being fit for purpose, from the policyholder point of view
Aviva has been consistently adamant that most of its business interruption (BI) policy wordings protect it from making payouts on Covid-19 pandemic claims.
Yet, on the 5% of BI policies placed via its broker schemes, Aviva has admitted that looser wordings here mean that those covers are valid and the insurer has subsequently paid out on these specific claims.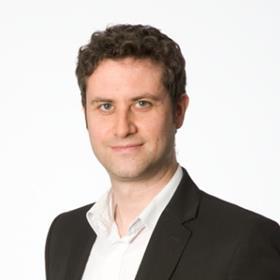 The ruling in the FCA's BI test case should provide clarity on whether Aviva has to make further payouts, but, in the meantime, brokers have been made to look like the weak link in the chain. Brokers are divided on whether or not this is a fair assessment (see p6).
Some brokers feel insurers are unfairly pointing the blame at them for looser wordings, when these policies are also signed off by the insurer and are 100% their policies too.
Others, though, have come to the defence of insurers, praising them for swiftly paying out on legitimate claims against a backdrop of sloppy underwriting in the form of ambiguous wordings.
And there is one school of thought that argues broker wordings paying out could actually provide the industry with a much-needed shot in the arm, proving that advised products are actually fit for purpose and pay out when the client needs them to.
As poet George Herbert said, good words are worth much, and cost little. ■
The insurance landscape is evolving. Click here to have your say and you could win £250 John Lewis vouchers. Brokers how well have your insurance partners supported you over the last 12 months?