Outgoing boss of QBE will remain with the business during a transition period
QBE has appointed a new chief executive to lead its international division, which includes Europe.
Jason Harris takes over from Richard Pryce, who is retiring from QBE in the first quarter of 2021, the company said in a release today.
Harris is an underwriter by training, and has held several senior industry roles, including most recently heading global property and casualty at AXA XL.
Pryce will advise Harris during the transition period, the company added.
Commenting, Pryce said: "Jason is known for his leadership qualities and passion for building collaborative workplaces, which combined with his technical expertise will ensure the continued success of our International Division.
"I am proud of what we have achieved, and I am confident I am leaving the business in good hands."
Meanwhile, Harris said: "QBE International is a tremendous business with a strong track record of performance, an unwavering focus on underwriting discipline and a dedication to customer service excellence.
"I look forward to getting to know and working alongside the team to continue to build on an impressive legacy that has the customer at the heart of everything."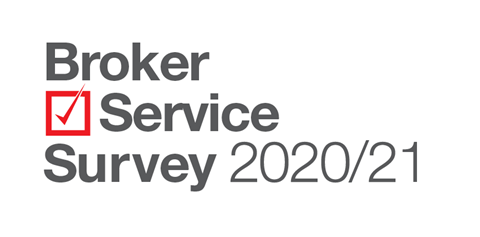 The insurance landscape is evolving. Click here to have your say and you could win £250 John Lewis vouchers. Brokers how well have your insurance partners supported you over the last 12 months?