Sonya Bryson takes over from Neil Manser in the role
Sonya Bryson has been announced as the new managing director of NIG.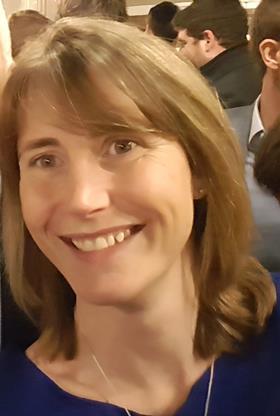 Bryson, who is currently director of NIG's speciality agricultural division FarmWeb, succeeds Neil Manser in the role. Manser confirmed in June he was leaving his role to become deputy chief financial officer at parent company Direct Line.
Sonya joined FarmWeb in 2011, following Direct Line Group's acquisition of the agricultural specialist.
NIG is a wholly owned subsidiary of Direct Line Group.
In a statement it was said Bryson had delivered ongoing innovation at to FarmWeb and had been responsible for the group's first agricultural complex product on an eTrade platform.
Jonathan Greenwood, managing director of commercial, Direct Line Group, said: I am delighted to welcome Sonya to my executive team.
"She has done a fantastic job leading FarmWeb, and she will bring a wealth of knowledge and leadership to NIG as we continue to deliver upon our strategy and plans.
Bryson said: "It is a huge honour to have been appointed to lead NIG.
"I look forward to continuing the positive momentum we have built for the business through focusing on meeting the needs of brokers and enterprises throughout the UK."
Subscribers read more
Just not enough women in insurance