SSP hails "great start to the year" as three new clients come on board with long term contracts
SSP has enjoyed a productive beginning to 2019, signing up one new brokers and resigning two old clients in the first quarter.
The software provider has signed Peart Performance Marque, Onyx Insurance and Rey Direct to its books, all on long-term contracts.
Returning clients
Peart Performance were originally clients of SSP, and the performance car specialist said it was "looking forward" to partnering with SSP again.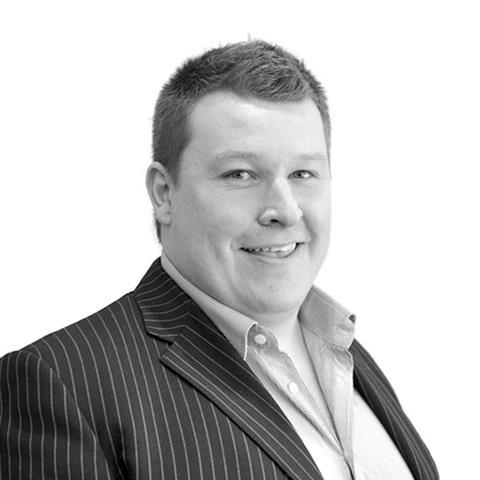 Kat Blayden-Byrne, director of Peart Performance said: "We have been an SSP customer previously, back in 2012. Our staff know SSP and the system and we are looking forward to having SSP partner with us once again, to help and support our business going forward".
Another signing for SSP is Rey Direct, a commercial lines broker specialising in fleet insurance. It had also previously been a customer of SSP and said it wanted to engage with a reputable supplier for the new system. SSP was selected and deemed an ideal fit.
Commenting on the decision to choose SSP over leading competitors, Noman Hussain, company director from Rey Direct said: "SSP were very engaged with us from the start of conversations opening up. We've built a good solid relationship with the team and are looking forward to getting the SSP broking system implemented".
Other signing
And finally, Onyx has vast experience within the professional indemnity insurance market, and it approached SSP to help improve its business processes and assist with growth plans.
"Maintaining a quality service and long term relationships are key to the growth and success of the business," said Dan Stuckey, associate director from Onyx. "We wanted a credible broking platform to accommodate the London Lloyds Market and SSP provides that fit for us".
David Chapman, SSP's director of broker: "I am delighted with the new contract wins for SSP, which are in addition to over 100 broker customers who have renewed their software contracts over the last 12 months. This is the perfect time to welcome new customers and to progress them onto SSP Broking, our next-generation solution in the future".
Subscribers read more