New director has a background in the broking industry
Software house SSP has appointed Peter Gregory as director of its broker business.
He has been part of SSP for 20 years having joined with a background in the broking industry.
The appointment coincides with the launch of SSP's long-anticipated broking platform, positioning Gregory at the helm of the business during this phase.
Peter Gregory, director of SSP Broker Business, said he was "thrilled to be taking on this leadership role at this really important time for the industry".
He first joined SSP in 2000 in a corporate business development role and since then has held several senior roles there for over a decade including head of strategic sales for brokers.
Adrian Coupland, customer and marketing managing director SSP, added that Gregory brings tremendous energy and passion to the role.
"He has the perfect combination of experience, expertise and client focus to lead SSP's transformation of the broking technology sector" he said.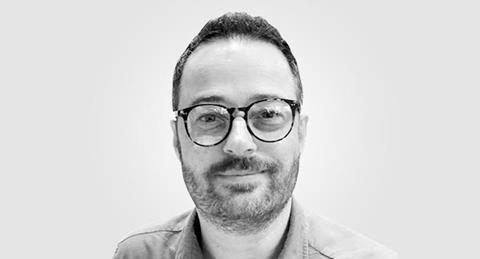 Broking solution
The broking solution has been designed to deliver a step-change in the technology available to brokers in the UK and international markets and is part of a multi-million-pound investment programme.
It claims to provide the powerful functionality that brokers need in order to deliver excellent service to their customers and trade efficiently and effectively with underwriting and service partners.
Gregory added: Brokers are looking for a new, higher standard of technology support for their businesses.
With an exciting new product and a great team of people to work with, SSP is going to make sure our existing and new customers get the best software and service in the market."
The platform is delivered on a 'software as a service' basis – a distribution model in which a third-party provider hosts the applications and makes them available to customers over the internet.
It operates on a cloud architecture that is supported by Amazon Web Services (AWS).
Subscribers read more
Broker Service Survey panel questions progress made in industry over decade