Talbot Jones managing director says the broker looks forward to building more relationships across the UK
Gateshead-based broker Talbot Jones has bought commercial insurance broker March Insurance Services, situated in North Wales.
The acquisition aims to help the broker expand its geographical footprint, significantly grow its book of business and have a wider positive impact for clients.
For example, family-run Talbot Jones wants to help more organisations better understand and manage their risks so that they can move forward with confidence and resilience.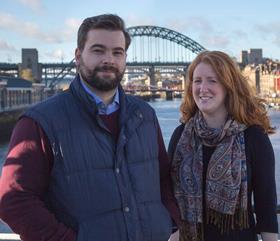 Talbot Jones' managing director Richard Talbot-Jones said: "Having grown up in Powys and following the successful acquisition of a brokerage in Rhondda in 2019, we are really excited to be consolidating our presence in Wales.
"With a team member launching a north west hub in the Lakes this month to better serve our high number of north west England clients, we are looking forward to building more relationships in a wider area, working alongside Amanda [Williams, March Insurance Services managing director], who shares our values of community, excellence and integrity."
Greater competitive edge
The move to acquire March Insurance Services first started in March 2021, in line with Talbot Jones' growth plans.
Amanda Williams, the firm's managing director, said she looks forward to joining the Talbot Jones team.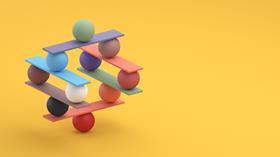 She said: "They hold corporate chartered status with the Chartered Insurance Institute, testament to their excellent service levels and their relationship with TEn Insurance provides my clients with options from an even larger base of insurers, allowing an even greater competitive edge."
Talbot Jones is an appointed representative of general insurance broker network TEn Insurance Services.
Colin Halliday, TEn Insurance Services' broker relationship director, said: "We are delighted to have worked with Talbot Jones since 2015 as one of our network members and their continued success is testament to the hard work and dedication of the team.
"Being able to assist Richard and Clare with this acquisition was easy because they are a delight to work with and their professionalism and client focus knows no boundaries. We very much look forward to supporting their continued growth for many years to come".
Clare Talbot-Jones, Talbot Jones' business development director, added: "With the work of Talbot Jones being recognised in the award of this year's Chartered Insurance Institute Building Public Trust award, this is an opportunity for us to provide the highest levels of customer care and expertise to more communities."
Talbot Jones helps provide business, third sector and professional indemnity insurances for commercial clients.