Here we feature NIG's entry into Best Insurer Extranet
NIG entered it online trading platform called TheHub
What key achievement did your entry highlight?
A key achievement for NIG has been maintaining high levels of customer care, communication and efficient response times with TheHub during the Covid-19 pandemic, despite the business operating remotely. In this time, we have continued to work on the launch of new software, such as Risk Assist, to ensure our standards of broker support remain high and hassle-free.
We are also thrilled to be rated five stars for a second year running for TheHub; for us, this stands as a testament to our customer service and the value that TheHub offers, and highlights the loyalty of our brokers to NIG.
Can you share data or testimonials to back up your bid to win?
Approximately, 1500 active broker offices use TheHub, of which 80% have been using our extranet for packaged commercial insurance for over four years. Our feedback, which we regularly review to understand how we can continually improve, includes comments such as: "I like the fact that we can input data ourselves and manually change quotes for various circumstances, this is really helpful during renewal discussions."

"Always able to do online chat easily and referrals clear"
TheHub has 600 daily unique visitors each working day, with an average handling response time of 10 mins.
What sets your firm apart from the other shortlisted contenders?
NIG have stood out by being the only insurer to have achieved a five-star rating from The Insurance Times e-trade survey in both 2019 and 2020 for our extranet software. Against other contenders, NIG has always ranked highly for our live chat functionality, as well as for a flexible customer journey.
NIG have also been commended by users on how quick we are to resolve situations, with proactive solutions available. We pride ourselves on how effective TheHub is for brokers, as well as the quick and agile ways in which we use it to communicate with them.
How will you celebrate if you are the victor?
We see this award as recognition for all the hard work that our teams have been doing to ensure that TheHub is always available, easy to use and enables direct access to our underwriters, no matter what is happening in the wider context.
As such, we feel the right way to celebrate such a victory is to involve them in the celebration, take the time to pause and reflect on what we do every day and how we engender loyalty from our brokers and their clients…. and also eat some cake.
---
Not subscribed? Become a subscriber and access our premium content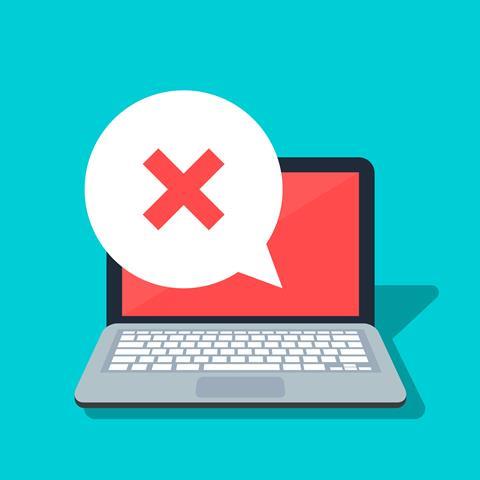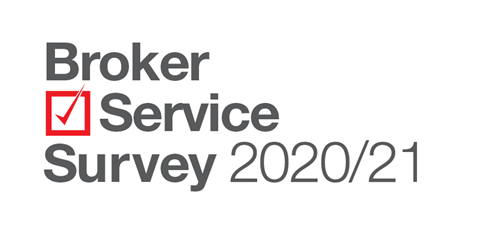 The insurance landscape is evolving. Click here to have your say and you could win £250 John Lewis vouchers. Brokers how well have your insurance partners supported you over the last 12 months?