Ceasing renewals business will follow on 1 March 2022
XS Direct Insurance Brokers (XS Direct) is no longer accepting new business, effective from 7 January 2022.
XS Direct previously acted as a managing general agent on behalf of insurers Calpe Insurance Company, Watford Insurance Company Europe and Alwyn Insurance Company.
However, these businesses have not renewed their agency agreements with XS Direct.
As a result, the firm is no longer accepting new business. Plus, renewals will also cease from 1 March 2022.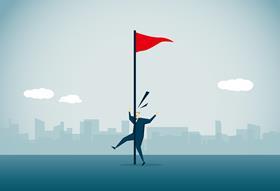 Protecting policyholders
As part of the company's announcement, XS Direct confirmed that it will honour all contracts of insurance taken out prior to the aforementioned dates, as well as fulfil all policyholder obligations.
New business quotes or renewal offers that have already been issued will be honoured too.