Private hire drivers will be automatically insured when taking out a subscription on a vehicle
Insurtech Zego has partnered with Drover in a bid to insure its private hire vehicle subscriber base.
Drover claims to be Europe's largest car-subscription service. The partnership sees Zego's flexible insurance policy integrate with Drover's sign-up process so that private hire drivers can be automatically insured when taking out a subscription on a vehicle.
The flexible pay-per-minute deal eliminates the possibility of Drover's customers driving without cover by providing insurance for vehicles for the exact time they are on the road therefore keeping insurance costs low.
It follows Zego raising £34m to fuel its expansion across Europe and grow its workforce.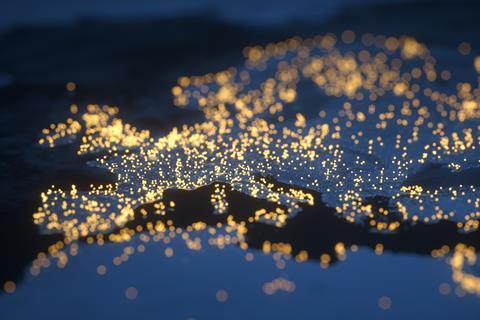 Sten Saar, chief executive and co-founder at Zego, said: "We're seeing a major shift from ownership to usership in the world of transport and Drover has taken advantage of this movement to create a unique business model, which has huge potential to change the way that we use cars. Like us, Drover's offering is built on flexibility. This is why we work so well together and why we're hoping to collaborate further as Drover expands to new territories."
Founded in 2015, UK-based Drover offers consumers and private-hire drivers a car subscription service. The firm also has offices in Lisbon and Bucharest.
Zego says the process of adding and removing cars on the policy using API integration will save time and money on administration.
Rob Prager, head of insurance and risk at Drover, said that Zego's expertise in new mobility and its digital-first approach makes it the best possible partner to scale with.
"In keeping with our 'Cars Made Easy' ethos, we can now give our subscribers more choice and flexibility than they've ever had before," he added.
Subscribers read more
Adapt or Die: how to survive in the insurtech jungle