It will allow the insurtech to sell its own products, the news is a positive development for the sector
Zego has been awarded an insurance licence, it claims it is the first UK insurtech to obtain this.
It will enable the London based firm that focuses on the gig economy to sell its own products backed by 15 reinsurers including Swiss Re as well as harness the data it collects on automated pricing technology.
It will continue to work with other insurers in tandem to expand to new territories globally.
Back in June Zego raised $42m – one of the largest funding rounds ever, the fuelled its expansion into Europe, and last month Capital Law's Nick Pester left to join Zego as its general counsel.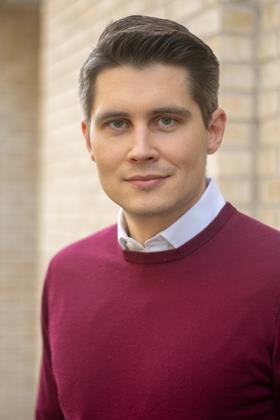 Milestone
Sten Saar, chief executive and co-founder at Zego, said: "We have already started selling our own products but will continue to partner with other insurance companies, with this collaboration still a crucial part of our business model."
"This is a huge milestone for Zego and a clear signal that we are here to stay. The licence is also an essential ingredient in our mission to transform the insurance sector, by creating flexible policies which better reflect risk and truly cater to the fast-evolving world of mobility."
Growth
Simon Welton, market head P&C UK & Ireland at Swiss Re said that the reinsurer is very pleased to support Zego with its risk knowledge and reinsurance capacity.
"We have been impressed by Zego's innovative and passionate approach to creating new insurance products which meet the changing needs of customers. We look forward to continuing to work with them in the future and supporting their growth plans," Welton added.
Founded in 2016, Zego currently operated in five countries and hopes to expand across Europe in the coming months.
Reaction
Getting insurance licences for insurtechs has been an issue that trade body Insurtech UK has made a priority as it would afford insurtechs the opportunity to work more independently, but this has yet to come to pass.
Niall Barton, chair of Insurtech UK: "It's great to hear that the first ever UK carrier licence has been granted to an insurtech business.
"The requirements are extremely complex and so hopefully this can provide a roadmap for other insurtechs to follow, enabling more competition and innovation to the insurance sector."
Zego are not an Insurtech UK member but the trade body hopes that the news will be a positive one for the insurtech sector in the future.
Subscribers read more
MGAs feeling the squeeze as capacity constricts