One Broker Group buys East Anglian broker GDIS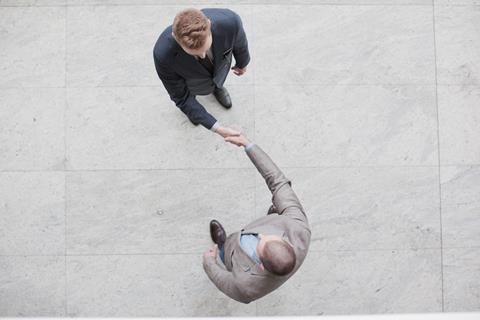 One Broker Group said it has acquired East Anglian broker Gibbs Denley Insurance Services (GDIS).
No financial details were disclosed.
One Broker said GDIS will continue to operate as normal from its offices in Swavesey near Cambridge and Bury St Edmunds, with no immediate changes to the business.
GDIS director Paul Gibbs (pictured left) said, "We have entered into this as the next step in the evolution of our broking services. The insurance market is constantly developing and it is important to us that we remain ahead of these changes and put ourselves in the strongest position possible to serve both our customers and our staff going forward."
One Broker chief executive Robin Plaster (pictured right) said: "This deal provides us with an excellent platform to expand our products and services across the region".
One Broker Group includes brokers KTIB in Norwich, NWBIB in Cambridge and PJW in Bishop's Stortford.