OneAnswer boss Paul Muir is setting up a new service providing add-ons to brokers
Broking veteran Paul Muir is launching a new service providing add-ons to brokers.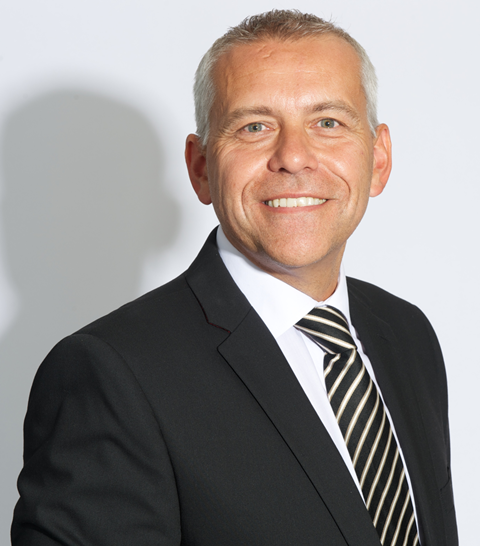 The chief executive of OneAnswer Insurance and 1Answer Network has teamed up with former ULR sales director Wayne Dunthorne to launch All Broker Services.
ABS provides add-ons, optional extras and bespoke and unusual insurance products to brokers via an easy to use web portal or through the brokers' own software houses.
"Our aim is to be the go-to company in the add-on sector for brokers," said Muir.
"ABS caters for full management of add-on products for large brokersages and claims companies not wishing to do it themselves, and for the small broker selling a few add-on products per day," he said.
ABS offers products including family legal expenses, landlord's legal expenses, replacement vehicle products and excess products including taxi.