Brunel Professional Risks MD Russell Lane said broker had experienced growth in the region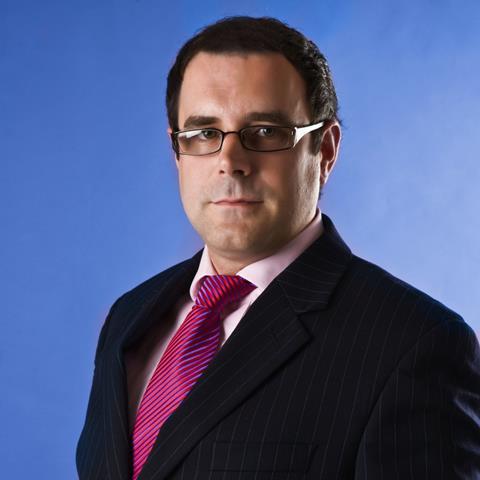 Professional indemnity broker Brunel Professional Risks has opened an office in Manchester to provide professional indemnity insurance services to firms in the North of England.
The Manchester office is the third branch opened by the broker which also has offices in Bristol and London.
The office will be headed by director of broking, Susan Cooper. She will be joined in the Manchester office by two other staff.
Managing director Russell Lane said Brunel would like to hire more people in Manchester.
He added: "Greater Manchester has a thriving economy and is an important regional insurance hub. It is also a tremendous place to work with great people and a highly skilled workforce.
"We have opened an office in Manchester to benefit from the growth of business in the region and to provide genuinely independent professional indemnity broking services to firms in the North of England."
Brunel places insurance for professions including solicitors, accountants, surveyors, financial advisers and insurance brokers.
Join the debate in our new LinkedIn specialist discussion forums