Insurance Times's Savan Shah speaks to the MGAA's outgoing managing director about the impact of Covid-19 on its members as well as the relevance of our MGA survey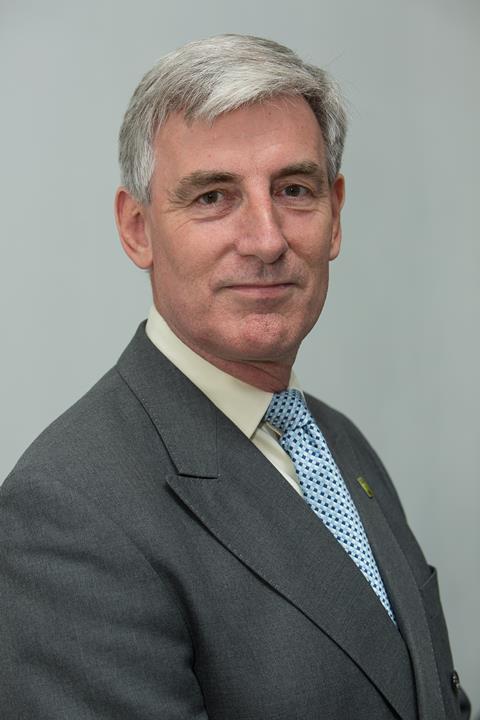 The MGA Survey is open to UK brokers, during these testing times we will be speaking to the MGA community on how they plan to support brokers and on how the services they offer stand out in this time of disruption.
Insurance Times speaks to outgoing managing director Peter Staddon at the MGAA (managing general agent's association).
What message do you have your MGAA members during the Covid-19 virus pandemic?
First of all, keep safe and adhere to the government's recommendations. There will be brokers out there struggling with getting their clients policies placed, show them that you understand and help them wherever you can.
There are concerns from some brokers when working with MGAs of the potential scenario of the reduction or removal of capacity. Are these concerns justified?
This also applies to insurers, as some may will reduce capacity on certain lines of business. However, MGAs have good relationships with their capacity providers and as such work with them to establish robust trading relationships.
An area we are investigated in the 2020 MGA survey is around the underwriting expertise provided by MGAs, what key aspects must MGAs ensure they are achieving with each broker to provide an excellent underwriting service?
Each MGA will have its own specialism and expertise in a given product. Many brokers go to them for this very reason and as such the MGA will be able to underwrite the business appropriately.
However, the broker also needs to understand their client's business so they can have a meaningful discussion with the MGA to ensure that their client is adequately insured.
Generally, how would you rate the reputation of the MGA market?
Over the past 4 to 5 years the market has become to accept that MGAs are the "Third Force" and that they do provide brokers with additional access to markets that may have been closed to them for one reason or another.
]Recently we launched, in conjunction with the Chartered Insurance Institute, MGA Assess and I have been encouraged with the number of individual licenses that are currently being used. The new Chartered Status reflecting the MGA market, their skill and expertise is also a positive indication of the ever-growing importance.