The broker is preparing to expand its business
Manchester-based commercial insurance broker RBIG Corporate Risk Services has appointed Warren Dickson as its new non-executive chair as the business gears up for growth.
Dickson was previously chief executive at Chase Templeton, the private equity backed health insurance specialist since acquired by The Ardonagh Group.
He has also worked as the managing director of Fish Insurance, a specialist disability broker whom he joined after leaving Carole Nash Insurance Consultants, where he was sales and marketing director.
In his new role, Dickson will be drawing on his experience to advise RBIG's board on its growth and marketing strategies, as RBIG is keen to build upon its reputation for client service in order to drive new business.
Strategic experience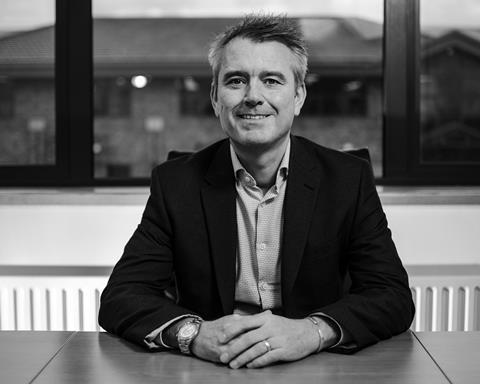 The firm's commercial director Stephen Hodgson said: "Warren brings not just high-level strategic and board room expertise, but a proven track record for securing sustained and profitable growth within highly competitive markets.
"Warren is a great fit for our business and will play a key role in facilitating the RBIG board as it pursues ambitious growth aspirations."
Hodgson said the broker's key to growth so far has been customer loyalty.
Founded in 1981, RBIG works with a wide range of commercial insurance risks, including business insurance, as well as sector specific specialist lines for logistics and distribution, manufacturing, recycling, motor trade, self-storage and other industries.
"Going forward we want to leverage a rightly deserved reputation for service excellence to significantly build new business," Hodgson added.
Read more…Chapman & Stacey reassures broker partners its services will continue fully
Not subscribed? Become a subscriber and access our premium content