Jamie Donaldson will become brand ambassador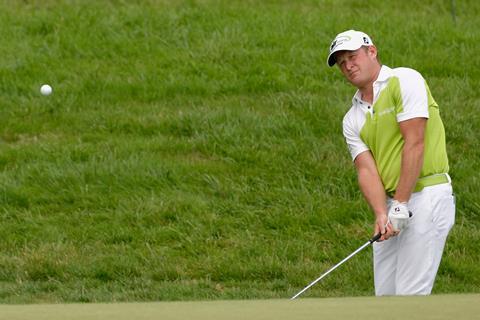 Leading insurer Zurich has become an official partner of the British Masters golf tournament, including three time European tour winner and Zurihc ambassador Jamie Donaldson.
Joining other sponsors such as Sky Sports and Hilton hotels, Zurich will add their branding to any promotional campaigns before and throughout the tournament.
Zurich UK head of brand, advertising, sponsorship and events Ben Walton said: "Golf has a common set of principles, but each course is different and players need to adapt accordingly, focus and be disciplined while maintaining the flexibility to respond to unexpected challenges."
"That's exactly Zurich's approach to business and why we have sponsored events across the global golfing calendar."
Jamie Donaldson will join golfing great such as Ian Poulter in the tournament.
Donaldson said: "Zurich are brilliant at supporting golf and they are a great company. The more tournaments we can have with them involved the better and hopefully they will enjoy being part of the British Masters."
The £3m tournament will take place Woburn Golf Club lasting four days beginning on October 8.