Zurich has completed its acquisition of Oak and named a new boss
Zurich has completed its acquisition of Oak Underwriting from RSA and has appointed Mark Peters (pictured) as its new head.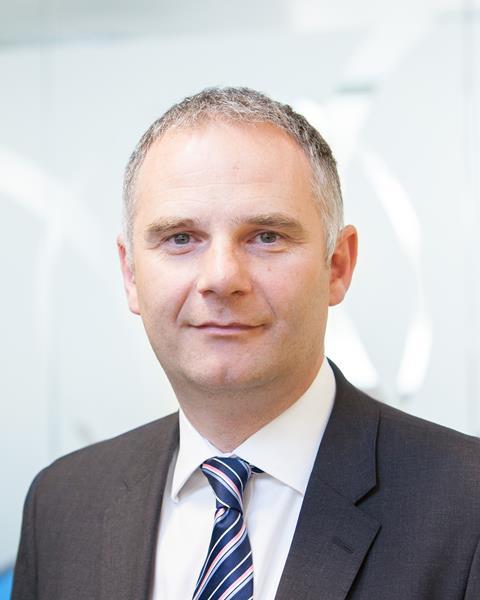 Zurich said the acquisition boosts its existing high net worth business, Zurich Private Clients, giving it a broader distribution platform and enhanced regional presence.
It said the deal turns it into one of the largest high net-worth insurers in the UK.
David White, Head of Retail, Zurich UK, said: "Today's announcement brings together two highly complementary brands to create a market leading high net-worth business.
"This transaction significantly increases our scale in the market, transforming us into one of the UK's largest high net-worth insurers and giving us a strong platform for driving future growth.
Oak is an excellent strategic fit for our business, further strengthening our underwriting expertise, enhancing our distribution capabilities and expanding our regional footprint. We welcome our new customers, distributors and colleagues to Zurich."
Peters is currently Zurich's head of market management for wealth. He replaces former Oak managing director Mark Coffey, who has left to take up a new position outside of the business. Peters will report to Paul Glasper, Zurich's head of specialist retail.
The deal has seen Zurich retain Oak's existing office in Chipping Norton and all of its employees. Over the medium-term Oak will become part of Zurich Private Clients business.