Zurich customer operations director David Nichols will replace Holliday on an interim basis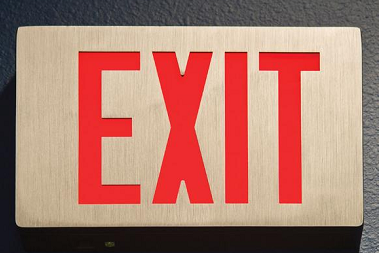 Zurich UK general insurance (GI) personal lines managing director (MD) Tim Holliday is leaving the insurer and subsidiary Endsleigh.
Holliday became UK personal lines boss in December 2013 after 19 years with the business, adding the Endsleigh portfolio the following year.
Zurich customer operations director for UK personal lines and Endsleigh David Nichols will take over Holliday's role on an interim basis when Holliday leaves at the end of August.
Zurich UK GI chief executive Vibhu Sharma said: "Tim has made a great contribution to the business and we wish him every success with his future endeavours.
"We will now work as quickly as possible to find the right person to fill the role, and in the meantime Tim leaves a sound platform for the success of personal lines which David will build on.
"He will also ensure continuity – I can reassure our brokers and customers that delivery of our strategy, and our service to them, will not be affected by this change."
Holliday joined Eagle Star as a statistician in 1996 at the Cheltenham head office before moving to the South Coast after the company's merger with Zurich.
After working in a range of roles, he became chief underwriting officer for the UK GI business, moving from that into the personal lines job.