Industry experts discuss the impact of low level fraud on end consumers and how best to communicate the resultant ramifications
WE ASKED: "As the cost of living crisis ramps up, how can the insurance sector better communicate or demonstrate the impact of opportunistic fraud on premiums for the end consumer?"
Richard Tomlinson, managing director, Percayso Inform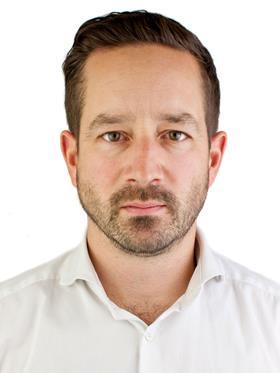 In the current economic situation where households are being squeezed, it's a sad truth that we're going to see more cases of information manipulation to get a better premium price, as well as exaggerated claims.
At a time when inflation is impacting claims costs across the board, opportunistic fraud represents a real problem for insurers.
Having an up to date, accurate view of end customers is going to become more important than ever if insurers are going to be able to spot red flags – not just in terms of identifying potential fraudulent activity but, more importantly in my view, spotting those customers who are under financial pressure.
Having access to dynamic data enables insurers to see how an individual customer's circumstances are changing and recognise where there is real financial vulnerability, enabling them to actively engage with these customers.
Data from the likes of the Vulnerability Registration Service can help identify customers who have flagged that they're vulnerable.
It's not a case of pointing fingers - instead, it is about engaging with vulnerable customers to offer support, even if that's just signposting them to organisations that can help, like charities National Debtline or StepChange.
There is always going to be a small percentage of people who won't think twice about deceiving insurers, but if the industry doesn't address the issue of opportunistic fraud now, then I fear there is a danger that it could become an accepted behaviour in the long term – and that would be bad news for everyone.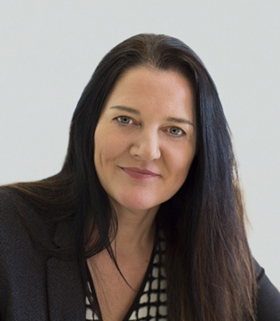 Clare Lunn, head of counter fraud, Markerstudy Insurance
Opportunistic fraud is very different from the organised fraud carried out by criminals who make a living out of it. Recording these different types of fraud separately will help us understand the impact of the cost of living crisis.
Opportunistic fraud is complex and can be difficult to detect. We need to understand what's driving it and whether or not customers realise that what they're doing is fraudulent.
Fraud increases in a recession – for example, during the last recession in the UK in 2008, fraud increased by approximately 10%. Therefore, the cost of living crisis could mean that some people will be less honest.
Some Brits believe it's acceptable to inflate a claim, or to be economical with the truth to keep premiums low.
This isn't helped by some high-profile consumer experts suggesting that people should play around with their risk details to get cheaper cover. Insurers and brokers could remove some of this temptation by better exploiting data enrichment and being less reliant on asking customers for information.
We need to work hard at understanding consumer behaviour. Has someone made a genuine mistake, or have they committed fraud?
We also need to work hard at educating consumers that insurance fraud is not OK and that it has potentially severe consequences – cover may be invalidated and claims refused, for example.
Insurance fraud is not a victimless crime – the cost of preventing, detecting, tackling and prosecuting fraud is inevitably passed on to customers.
Brian McDonald, head of fraud engagement, Sedgwick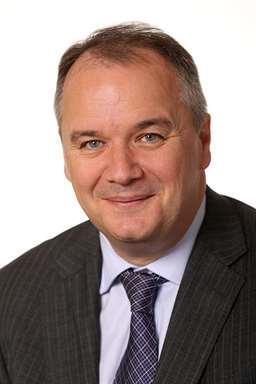 The current economic climate is squeezing standards of living and this mounting financial pressure can tempt people to do things they wouldn't have considered previously.
From feigning an injury following a genuine road accident to exaggerating claims values, or deliberately attempting to reduce insurance premiums by misrepresentation – opportunistic fraud comes with a price tag. In times of economic hardship, this cost can be substantial, directly affecting honest customers' premiums.
With customers looking to cut monthly costs to help with other bills, we expect to see a rise in policyholders cancelling cover, defaulting on premiums and shopping for cheaper deals.
We may also see customers tempted to take out less cover with a higher excess, or falsifying details to secure a lower price.
The insurance industry is getting better at detecting opportunistic fraud using skilled investigations teams and data mining technologies that identify high risk policies and claims and flag warning signs in claim intimation and description.
The risk and likelihood of being caught is high, but what more can be done to ask customers to think twice before acting?
Deterrents can be driven home by flagging the risks of insurance fraud across websites, adverts and claims communications - and particularly during the first notification of loss call.
It's about hitting the right note – treating customers well and fairly is key if they are to absorb the message and overcome temptation.