Firms have extra time to settle complaints, but can't charge premium phone rates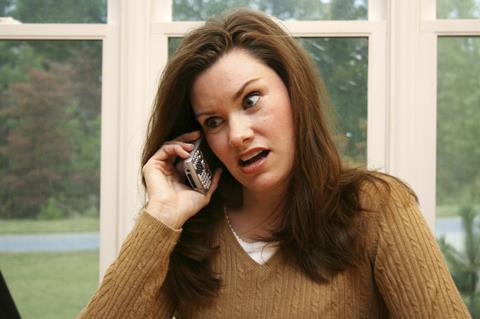 The FCA said it has set out new rules for complaints handling, and has barred financial services companies from charging premium phone rates when customers call for help or to complain.
"Our rules will help deliver the quicker, easier and fairer resolution to complaints that consumers want," said FCA director of strategy and competition Christopher Woolard . "Getting this right is also vital for firms. A properly resolved complaint can keep a customer happy and protect the firm's reputation. But, more than that, effective complaints handling systems can act as an early warning system for firms."
Under the new rules, financial services firms will have longer to resolve complaints less formally. This is intended to allow firms to resolve more complaints first time, rather than try to meet the current one-day target. Firms will now have three days to address a complaint to a consumer's satisfaction.
The FCA said the increased time will allow for better and easier resolution for a greater number of complaints, benefiting both consumers and firms. The FCA also expects this change to result in fewer consumers having to take their complaints further.
If a complaint is resolved during three days, firms will be required to send customers a simpler, template message. This will inform the complainant of their right to take their complaint to the Financial Ombudsman Service.
Consumers will also have access to more data about complaints made to financial services companies. Firms will be required to report all complaints to the FCA, which will publish the data and provide additional context to allow consumers to better compare firms. Currently, firms are only required to report complaints to the FCA that take longer than one day to resolve.